References
It's not hard to see why many of our clients and candidates come to us thanks to recommendations from professional or personal contacts. Word-of-mouth travels quickly, and the human element to our work makes us stand out.
A personalised approach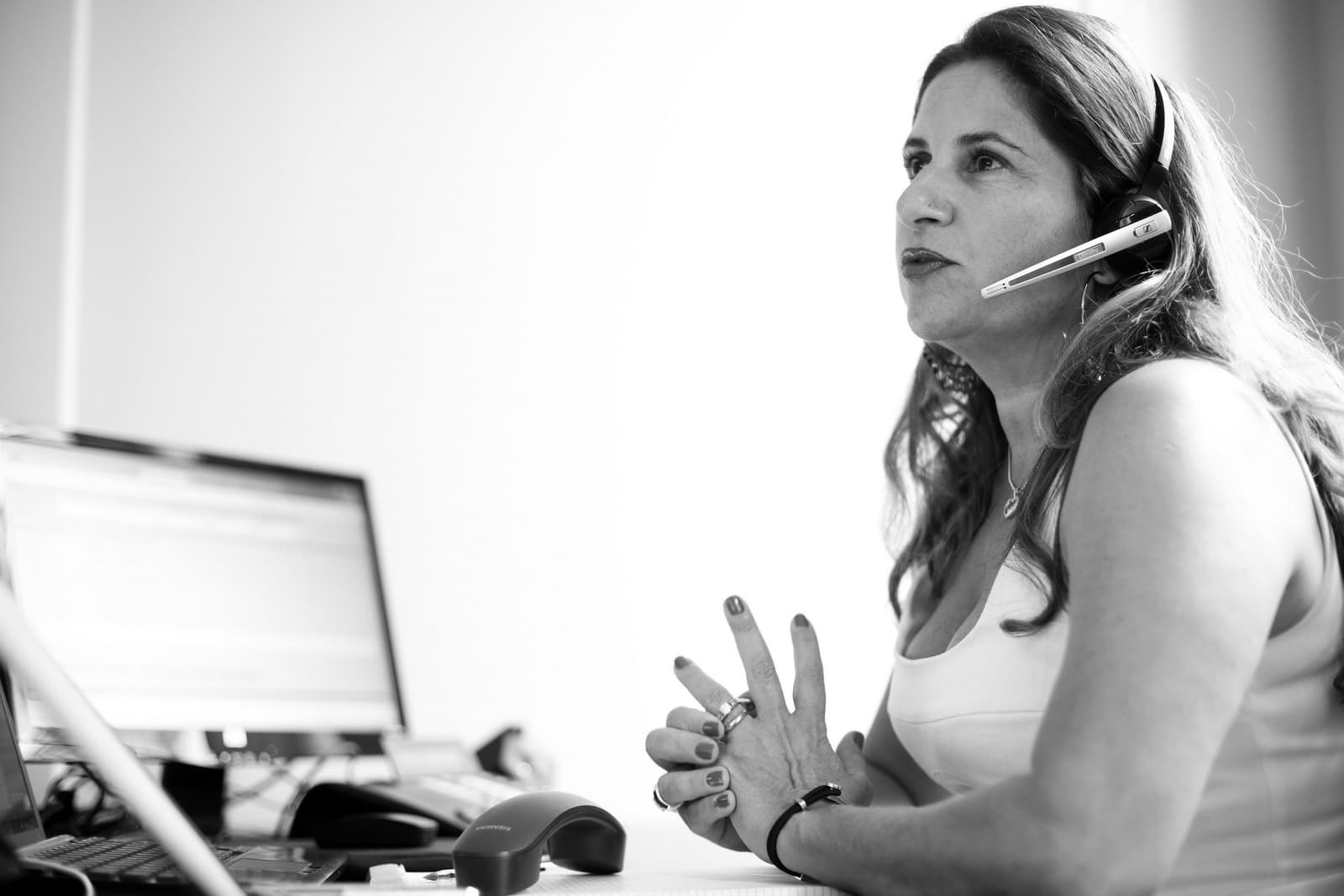 Each member of our team is able to provide you with a personalised service and regular follow-ups. All applications are handled individually by our team as we believe that a human approach is vital to our work. Hence, we consider the candidate's personality and career projections to be just as important as their professional experience.