Who are we?
Dorothy Danahy is an international recruitment consultancy specialized in the recruitment of multilingual executive assistant, personal assistants and administrative employees. Founded in Paris more than a decade ago, we are proud to recruit for a variety of international clients from luxury, headhunting & consulting, medias, legal or finance.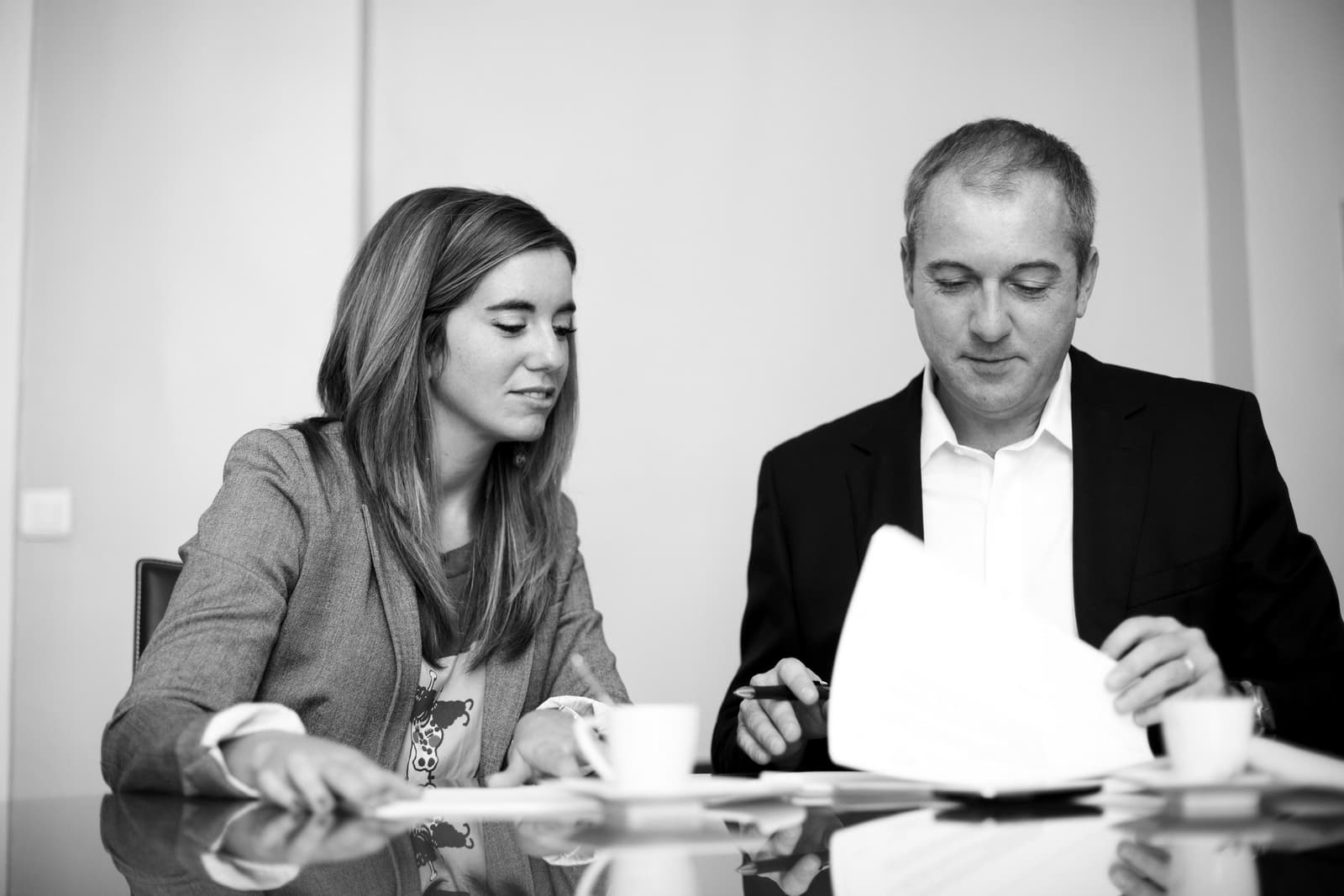 Founded in Paris almost two decades ago, Dorothy Danahy SAS is the leading recruiter of Multilingual Assistants in France. Our CV library is made up of over 8000 candidates who come from more than 75 countries. Altogether we have more than 40 years of experience in the recruitment of administrative assistants and personnel. We have clients from all sectors and we interview more than 500 candidates a year. We are proud of the diverse nature of our company; our international, multilingual team is reflective of the variety of clients and candidates with whom we work. We are a tight-knit team and we work together closely on each assignment, combining our knowledge and skills to cover every angle of the recruitment process.
Our team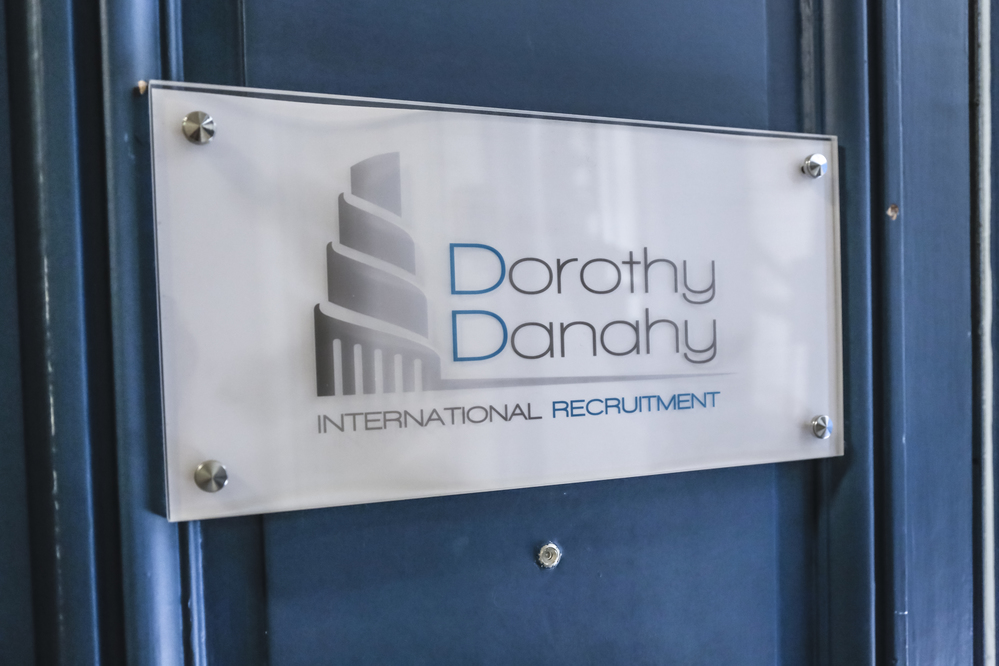 With over 20 years' experience in the recruitment industry, Dorothy Danahy decided to create a company specialising in bilingual assistantship positions. Composed of a passionate, dedicated and tight-knit team, the company is the current leader of the Parisian market. Our consultants, recruitment officers, assistants and the head of communication work in close collaboration with one another to maintain the personal approach which has made our firm the 'agency of choice' in the assistantship sector. Our team is committed to providing a high-quality service to both our clients and candidates. Our efficiency, attentiveness and understanding enable us to consistently place the right person in the right job. We create a pleasant and friendly atmosphere in which we welcome our clients and candidates.
Expertise
Dorothy Danahy offers two key specialisms:
PA Recruitment

Here the sectors served include banking, private equity, financial services, management consultancy, media, advertising and luxury goods. We recruit team administrators and office managers as well as PAs and EAs to work at CEO and chairman level.

Legal Recruitment

Introduced in response to growing demand from international practices, our team recruits across the administrative spectrum covering paralegals, legal secretaries, billing and credit control assistants etc.
Our values
Quality

Dorothy Danahy is committed to providing an unparalleled recruitment service. Our highly trained and experienced team is committed to finding the right candidate for the job.

Integrity

We pride ourselves on an honest and transparent recruitment process.

Equality

We are an equal opportunities employer and respect the fundamental principle of non-discrimination in all its forms.

Discretion

Through signing a confidentiality agreement our team is committed to conducting assignments with the utmost discretion. All candidate and client details remain completely confidential.

Satisfaction

We aim to provide a personal and considered service to our candidates and clients at all times.