Regardless of the role you can trust us to deliver the same outstanding service, safe in the knowledge that your assignment will be conducted with the utmost professionalism, discretion and attention to detail. Whether your company is a multinational, SME or new start-up, we will help you find the next addition to your team.
Why choose us?
Expertise

Our expert market knowledge allows us to source appropriate profiles and to present you with the best candidates in Paris.

Analysis

Our in-depth understanding of your needs and requirements for the job means we are ready to take on your request immediately.

Experience

You can have confidence in a team with a combined experience of over forty years in the recruitment sector.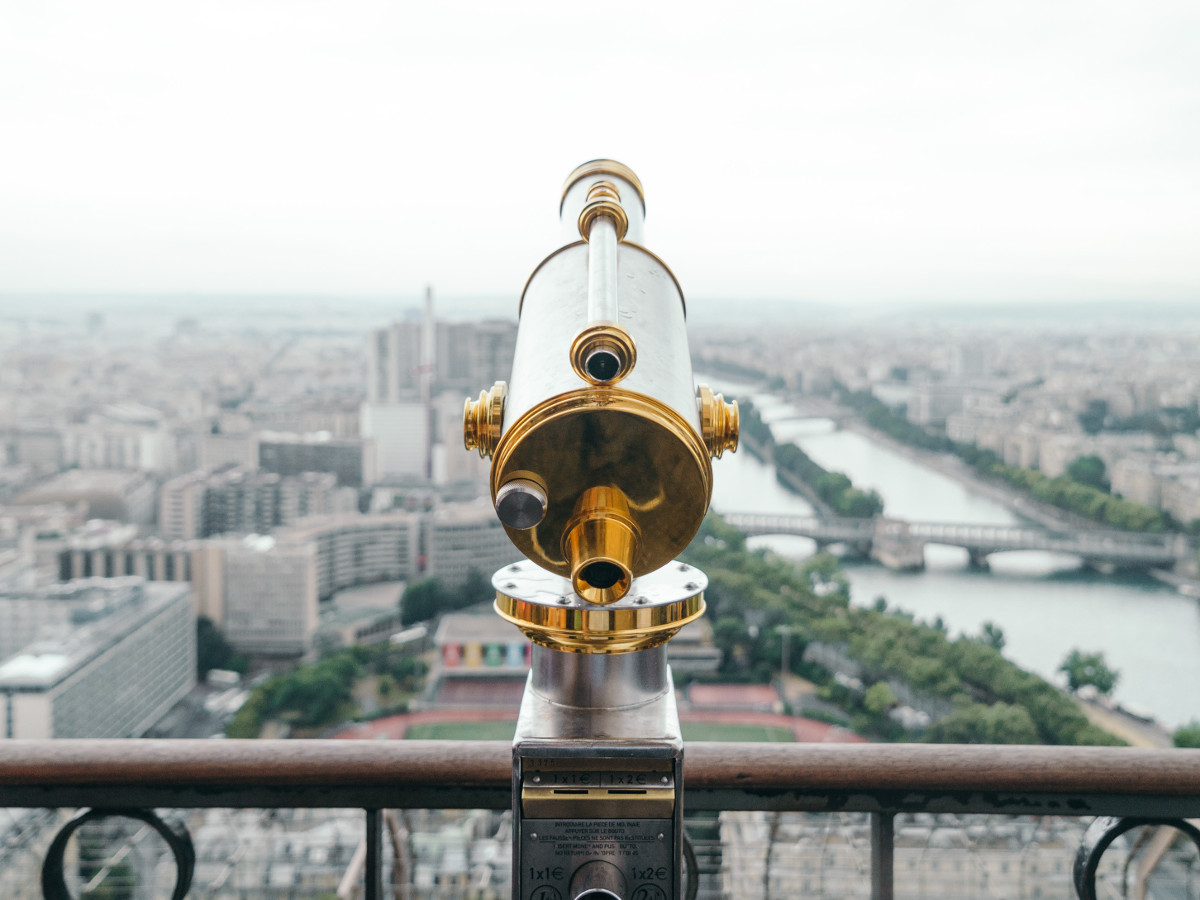 Whether you are recruiting for a large multinational, a small to medium company, or a start-up, we will find the best candidate for you.
Your requirements
Whether you need a PA, executive assistant, office manager or to fill any senior administrative position, you can rely on Dorothy Danahy to find the right candidate. Your consultant will manage the recruitment process, from taking your job brief to the placement of your new employee.
As a specialist within our field and number one on the French market, we understand the demands of the positions we recruit for and the skills required. Our detailed and in-depth screening and evaluation methods enable us to identify high-quality candidates with speed and efficiency.
You need a consultancy that is consistently up-to-date with current market trends. If required, we can offer informed advice on contract types, remuneration and benefits.
What we specialise in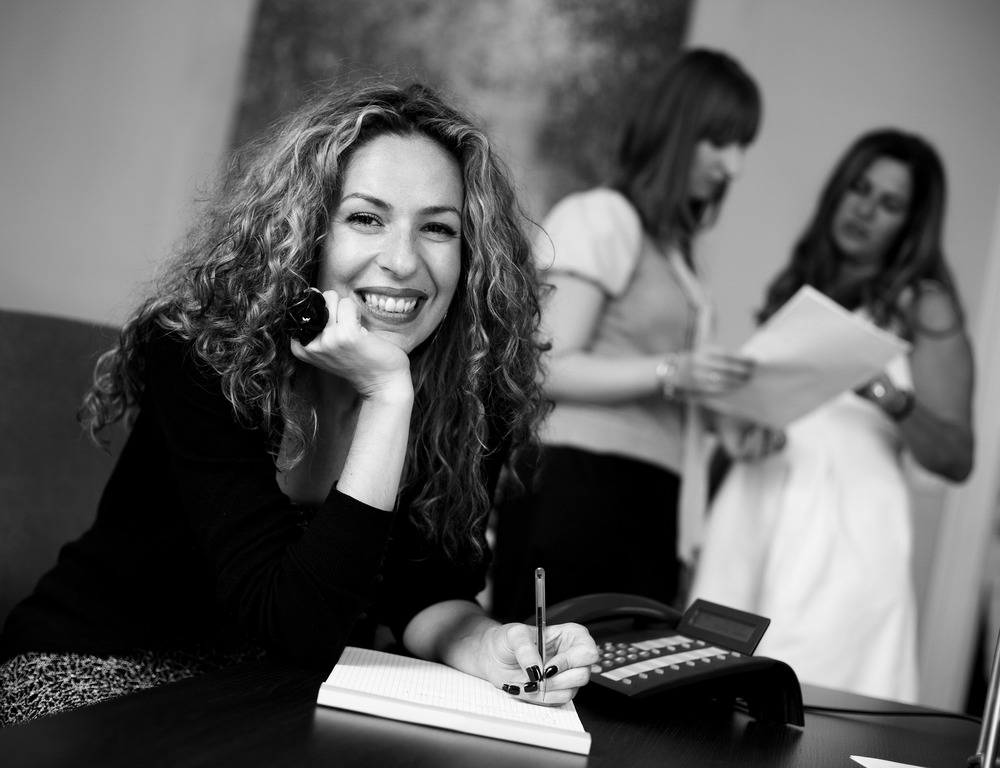 As a recognised specialist in our field and leader of the French market, we are in tune with your recruitment needs and the specific requirements of each position. Our efficiency and expertise will help you recruit competent and proactive assistants; the real professionals of the market. We regard each job as a unique challenge. Each recruitment process is personalised to meet your needs and to help you find the ideal candidate.
At Dorothy Danahy we believe it is important to adapt to trends in the market. We therefore provide specialist guidance on current international salary levels.