Edito
Le recrutement d'Assistant(e)s de Direction n'est pas seulement une question de compétences et de diplômes. C'est aussi – et peut être avant tout- une recherche de personnalités, de valeurs et de sensations. Notre métier implique des rencontres que nous percevons comme des opportunités.
Et si une seule rencontre changeait des vies ? C'est un perpétuel jeu de feelings qui se transforment en une association, en un mariage. Lier une personnalité qui s'assemblera dans un puzzle personnel et professionnel d'une Direction, d'un(e) Président(e), c'est aujourd'hui notre défi. Le rideau s'est levé sur les métiers de l'Assistanat qui étaient autrefois perçus comme futiles. Défilez sur ces lignes et découvrez un cabinet de recrutement à la taille d'un métier incontournable, d'aventures humaines surprenantes qui défend des valeurs centrées sur l'humain. Dorothy Danahy pense que rien n'est plus beau que d'aspirer à une profession qui nous comble, et vous ?
L'inauguration de notre nouvel espace digital.
Le cabinet Dorothy Danahy inaugure sa nouvelle interface digitale. Au travers de ce nouvel espace que nous dédions tant à notre clientèle qu'à nos candidats, vous aurez à disposition l'éventail de nos prestations. Découvrez les métiers sur lesquels notre équipe se spécialise et naviguez sur la page des témoignages qui vous révèlera la qualité de notre accompagnement. L'innovation étant une valeur que nous apprécions tout particulièrement, nous vous offrons des articles pensés pour vous afin de vous apporter connaissances et conseils.
Une nouvelle expérience : vivez le recrutement autrement.
Nous souhaitons être toujours plus proches de vous. Nombreux sont les cabinets qui véhiculent cette promesse mais peu sont en capacité de la mettre en œuvre. Dorothy Danahy assure une communication efficace entre sa communauté digitale et son équipe. Pour nous contacter, vous disposez d'un nouvel espace de contact en plus de l'adresse officielle This email address is being protected from spambots. You need JavaScript enabled to view it.. Nous nous engageons à répondre à chacune de vos questions.
L'humain au cœur de notre travail.
Créée en 2000, Dorothy Danahy est le leader du recrutement d'Assistant(e)s Multilingues en France. La Présidente du cabinet Madame Danahy s'est toujours entourée de passionné(e)s du recrutement qui priorisent le qualitatif au quantitatif. Cette année nous souhaitons également valoriser nos talents internes en inscrivant notre présence sur la plateforme Welcome to the Jungle, plateforme digitale de recrutement.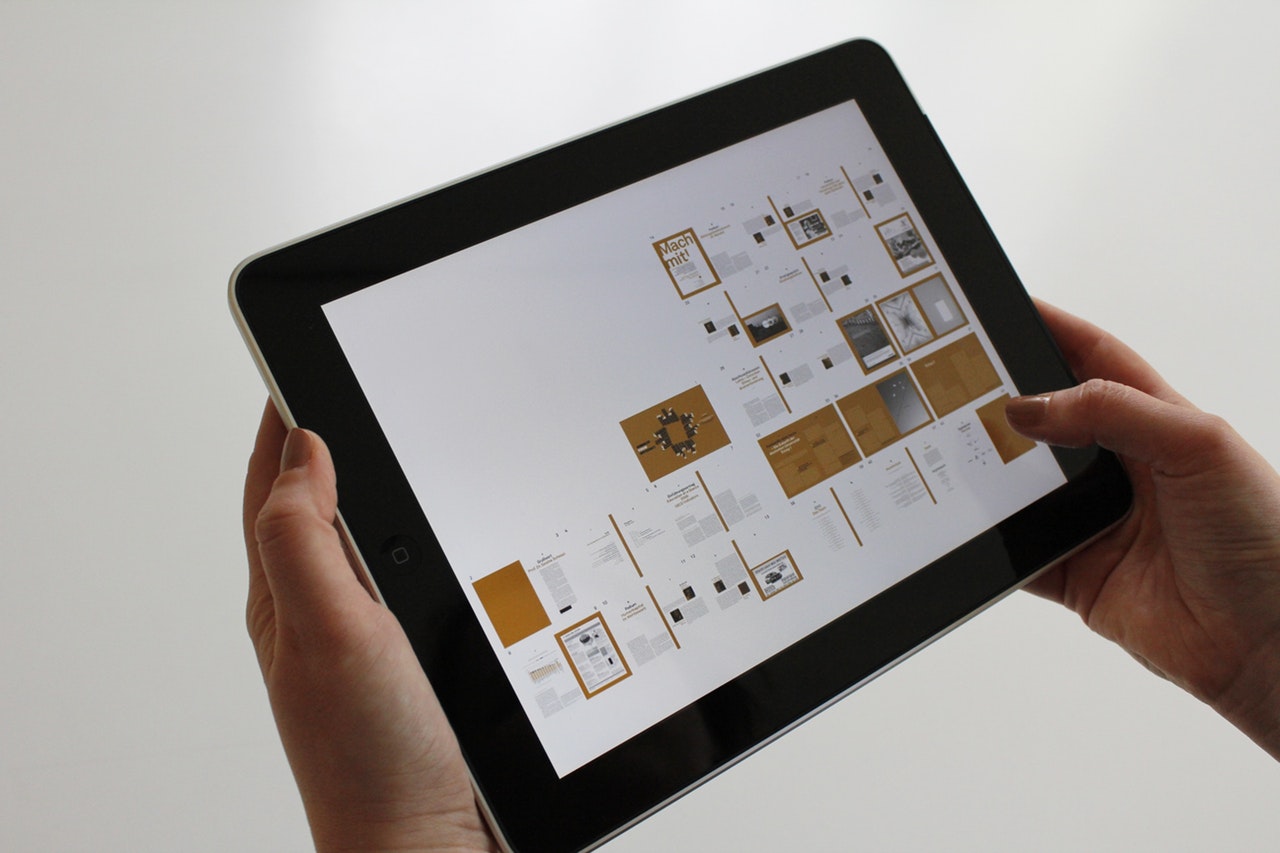 Soyez curieux, découvrez-nous :
Introduction
Recruiting Executive Assistants is not simply a question of skills and qualifications. It's also – and perhaps above all – research into personalities, values and emotions. Our job involves meetings that we see as opportunities.
Can one meeting changed the course of your life? It's a constant game of feelings which form a collaboration, a marriage. To link a personality with that of a Director or President, and to bring them together in a personal and professional jigsaw, is the challenge that we take on today. The veil has been lifted on Assistant jobs which were before deemed futile. Follow this path and discover a recruitment company that is at the cutting edge of an indispensable job, of surprising human adventures and which defends the values oriented around human interaction.
The introduction of our new digital platform.
The office of Dorothy Danahy introduces its new digital platform. Using this new space which is dedicated to both clients and candidates, you will have at your fingertips a range of services. Discover the jobs that our team specializes in and study the review section which will prove the quality of our services.
A new experience: discover innovative recruitment
We strive to get to know you better. There are many cabinets that make this promise, but few are those that put it into practice. Dorothy Danahy guarantees an effective communication between its online contacts and its team. To enable you to contact us, there is a new enquiries space, as well as our official email address This email address is being protected from spambots. You need JavaScript enabled to view it.. We take it upon ourselves to answer all of your questions.
Human interaction at the heart of our work.
Founded in 2000, Dorothy Danahy is the leading firm in recruiting multilingual assistants in France. The president of the cabinet, Dorothy Danahy, has always been passionate about recruitment that favours quality over quantity. This year we wish equally to enhance our internal talent by making our presence known on the digital recruitment platform, Welcome to the Jungle.
If you are interested, click to find out more about us: